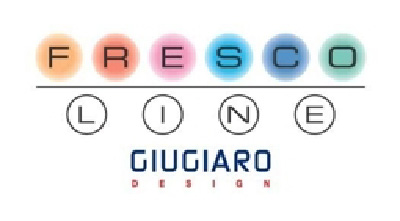 FRESCOLINE
Frescoline stands out for its elegance and its hermetic seal obtained thanks to the mix of the rigid material of the container and the soft rubber on the edge of the lid.
With a simple pressure in the middle of the lid, you will obtained the vacuum-sealed effect ensuring a perfect food preservation.
Fresco Line containers are characterized by the edge of the lid in blue rubber which guarantees a uniform ventilation, and the dater, useful to remember in which month the food is stored.